Do you sometimes wonder what causes hair damage? It turns out that most problems flow from the ignorance about the wrongdoers that make both our hair and scalp worse. See top things to ditch for healthy strands!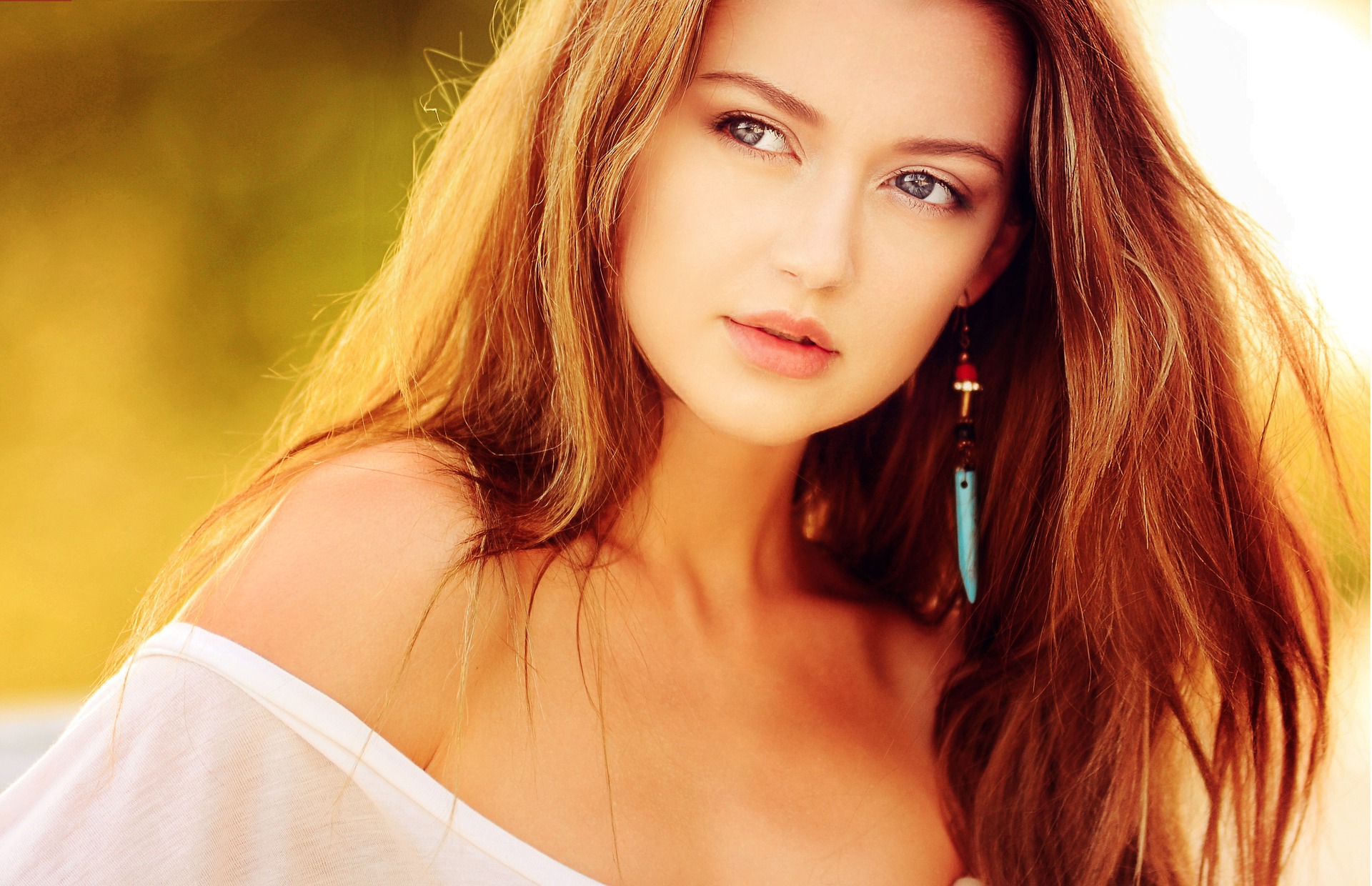 What causes hair damage? BLACKLIST
1. Chemical processing and heat styling
We must list color-treating, bleaching, heat tools such as crimper, flat iron or hot rollers, backcombing, removing color, hair extensions.
If you want your hair to be in shape but you can't do without having it color-treated, remember to give it extra care, nourish it regularly and revive the color. Use a high-quality hair mask (e.g. hydrating or repairing one) once a week.
2. Tugging, rubbing, pulling
This is a very common cause of hair breakage and a popular mistake we make while towel-drying or trying to detangle the strands at all costs, tugging and pulling them out. This is a horrific crime against the hair because it's the most delicate when it's wet. While towel-drying, never rub the hair too hard. Use a wide-tooth comb to detangle the strands without breaking them.
3. Various types of accessories
Tight hair ties, bobby pins, headbands – these accessories catch on your hair and tug it. They cause physical damage, weaken the structure of hair and simply make the strands break or fall out. A very thin hair tie or metal elements in accessories easily break the hair while bobby pins both tug the strands and irritate the scalp!
4. Some hairdos
Tight updo, backcombing, hairsprays – this isn't a recipe for a lovely do lasting twenty-four hours. This is a recipe for disaster – destruction of the external layers of hair. To end your hair suffering, present it with a soft scrunchie and create messy dos or wear your hair down.
5. Ill-suited products containing harmful substances
Have you ever had a conditioner that made your hair stiff and dull instead of boosting shine? Or a shampoo that irritated the scalp or caused dandruff? This means the wrong choice of products that damage and dry out the strands, and fail to condition the scalp. Even a simple thing like shampoo may do some harm so always read the ingredient list. Choose products gentle on the scalp that feature safe and natural ingredients. This is the fastest way to get healthy, lovely hair.